Contact Us
MFS CO.,LTD
Address: No.108,Dainan Science Park,
Taizhou City,Jiangsu Province,China
Tel : +86 (0523) 83799367
Fax : +86 (0523) 83799481
E-mail : info@marblefixings.com
Web : www.marblefixings.com

Dowel Pins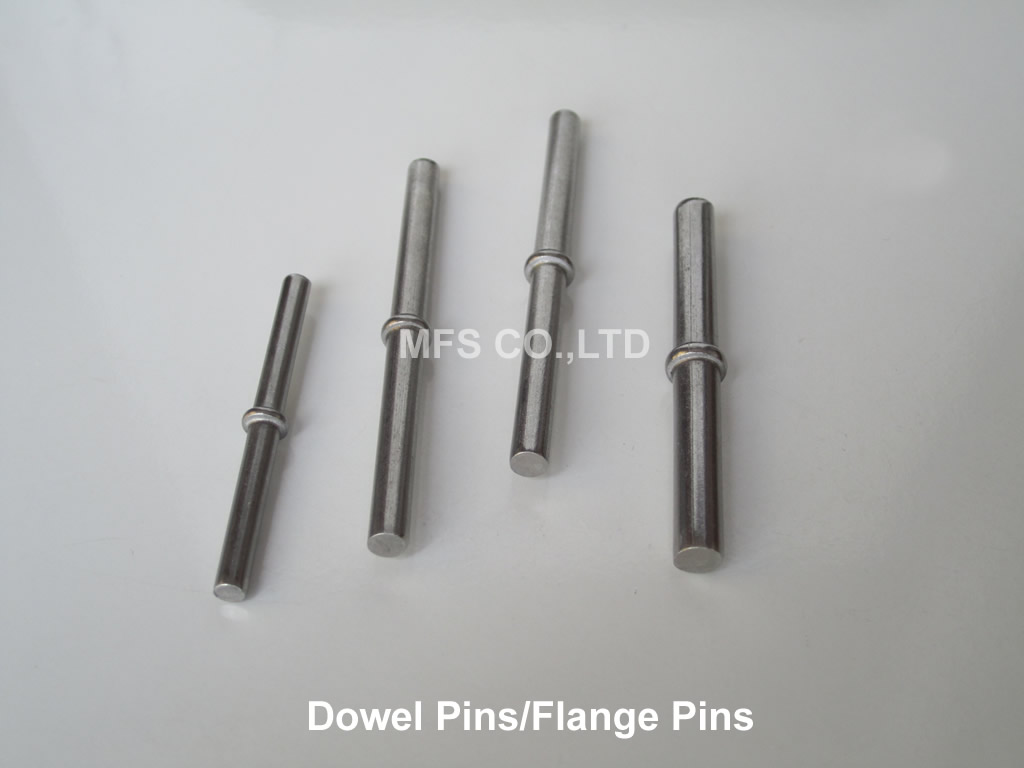 AISI304 SS316 MFS Flanged Pins,Pin With Ring,Dowel Pins
Size:4*40 4*50 4*60 5*50 5*60
Material:SS304 SS316
*"Normal"&"Flange"Type Tap Bolts are accessories used with mfs Anchors and Adjustable Arms.
*Two alternatives: Plain(Normal) and Flange Type
*Usage:Flanges prevent the mfs dowel fromdropping through the fixture helping to control the dowel's position.Offsetflanges can be supplied subject to availability.
Xinghua Marble Fixing System Co.,Ltd is professional in producing Dowel Pins since 1995,and our Flange Pins are exported to Korea,Mideast,Europ and America.If you need more details,please connect us.