Contact Us
MFS CO.,LTD
Address: No.108,Dainan Science Park,
Taizhou City,Jiangsu Province,China
Tel : +86 (0523) 83799367
Fax : +86 (0523) 83799481
E-mail : info@marblefixings.com
Web : www.marblefixings.com

Undercut Drill Bit
Diamond Undercut Anchor Drill Bits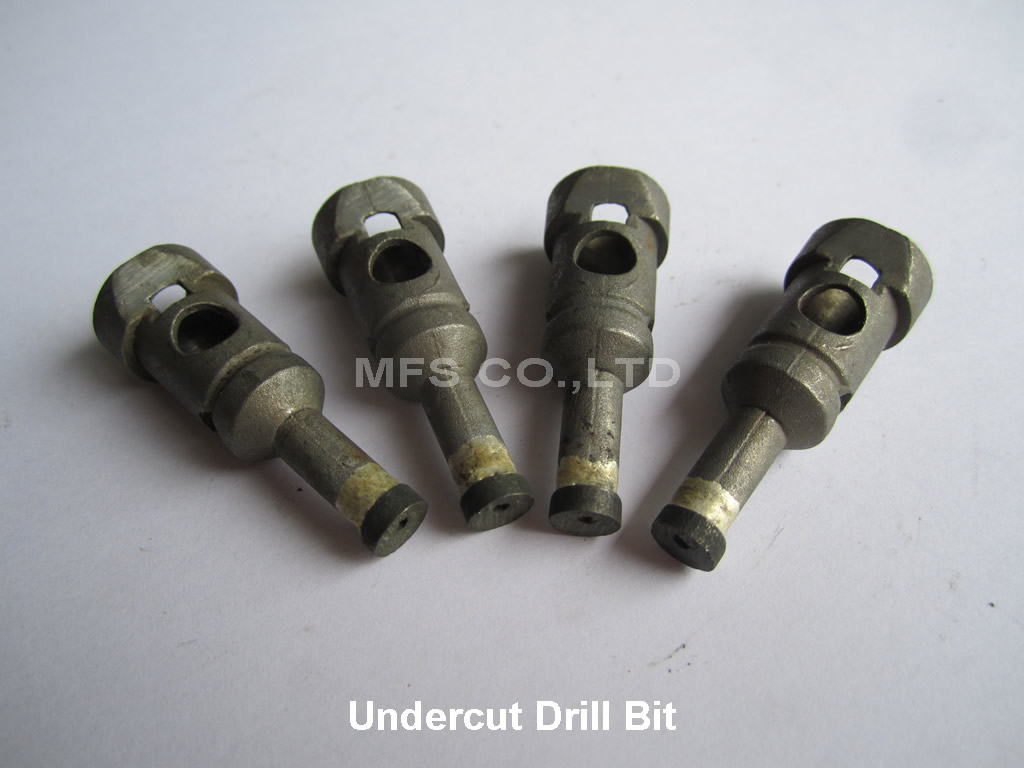 KUA Type: M6 (7mm),M8(9mm);
PUA Type: M6(11mm),M8(13mm)
Qty: 50pcs/box
Weight: 3kg/box
TradeMark: MFS
Min Order: 50pcs
Packing: In cartons
Delivery Term: FOB/C&F/CIF
Lead Time: Within 3days after the order is confirmed
Payment Term: 100%T/T before delivery.
One Drill bit can make 150-200 holes according to the material of your stone.
Photos of MFS Undercut Anchor Drill Bits: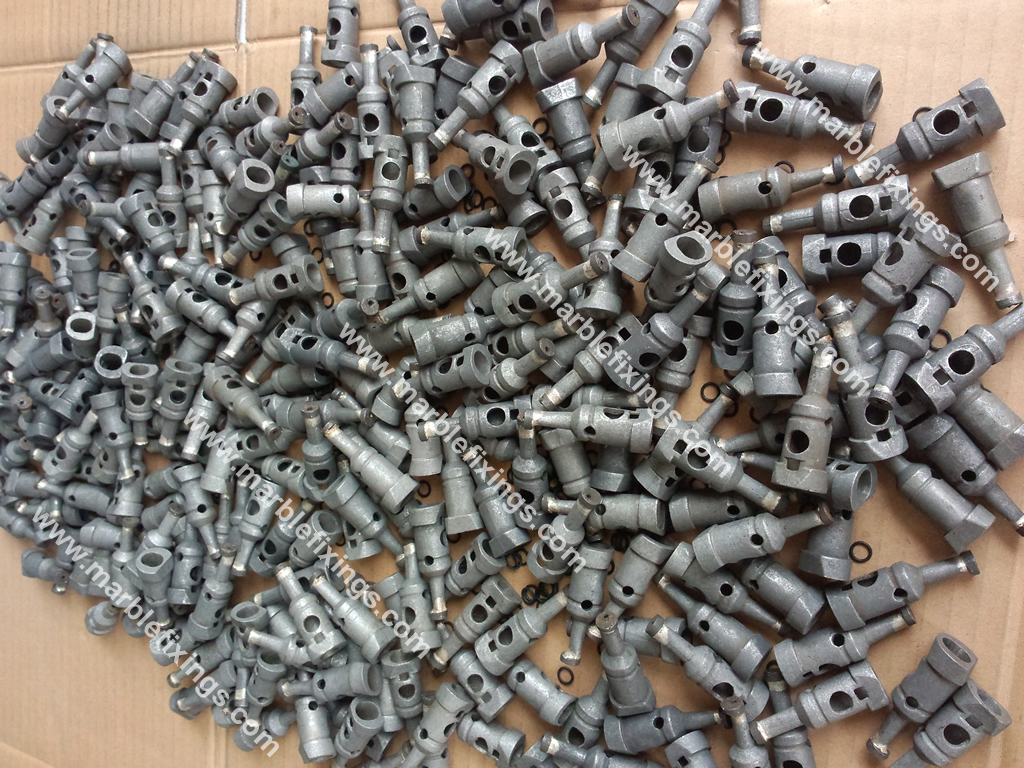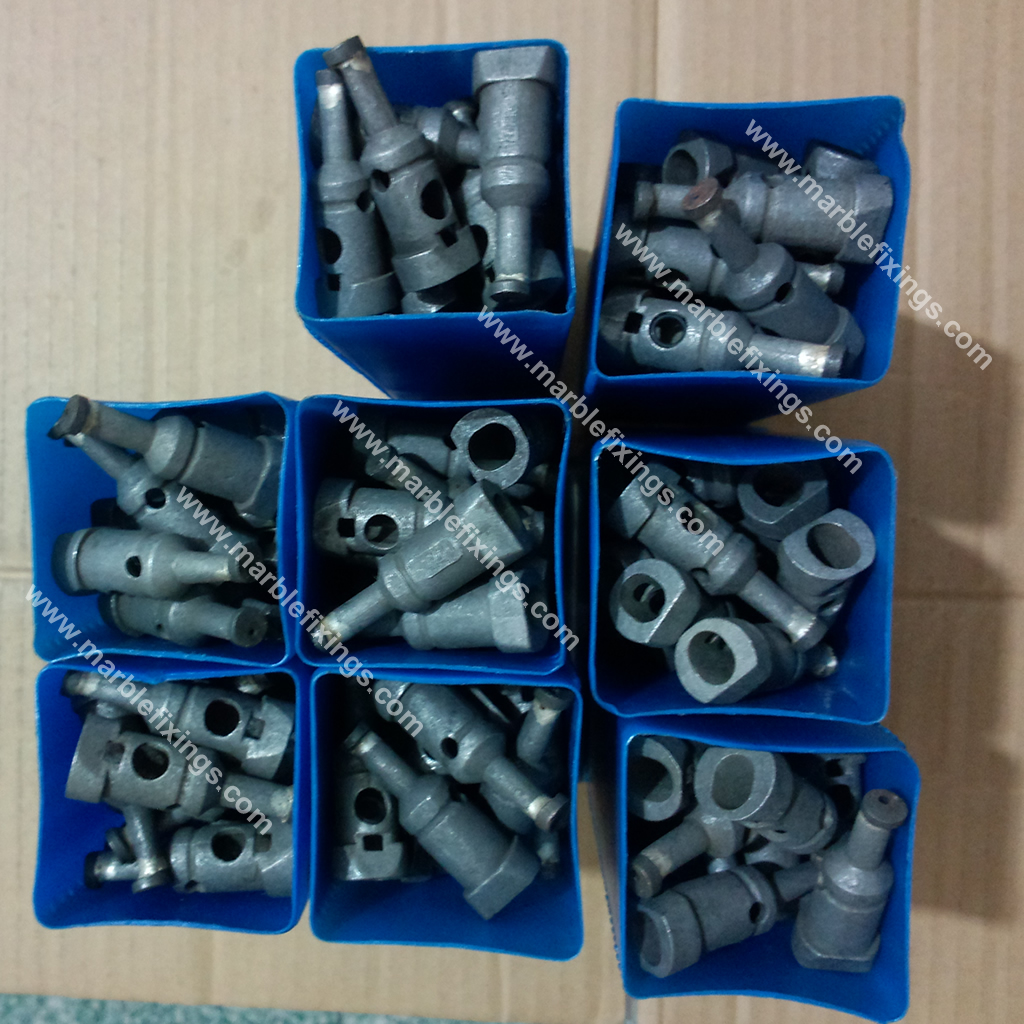 We have large stock,if you need we can delivery to you by TNT,DHL,FEDEX immediately
This MFS Undercut Drill Bit is used for drilling special hole for Undercut Anchors. The Size is M6,M8. If you have any inquiry,please feel free to connect us.
You can check our other undercut anchors,drill bit,drill machine quickly below.