Contact Us
MFS CO.,LTD
Address: No.108,Dainan Science Park,
Taizhou City,Jiangsu Province,China
Tel : +86 (0523) 83799367
Fax : +86 (0523) 83799481
E-mail : info@marblefixings.com
Web : www.marblefixings.com

Wing Seal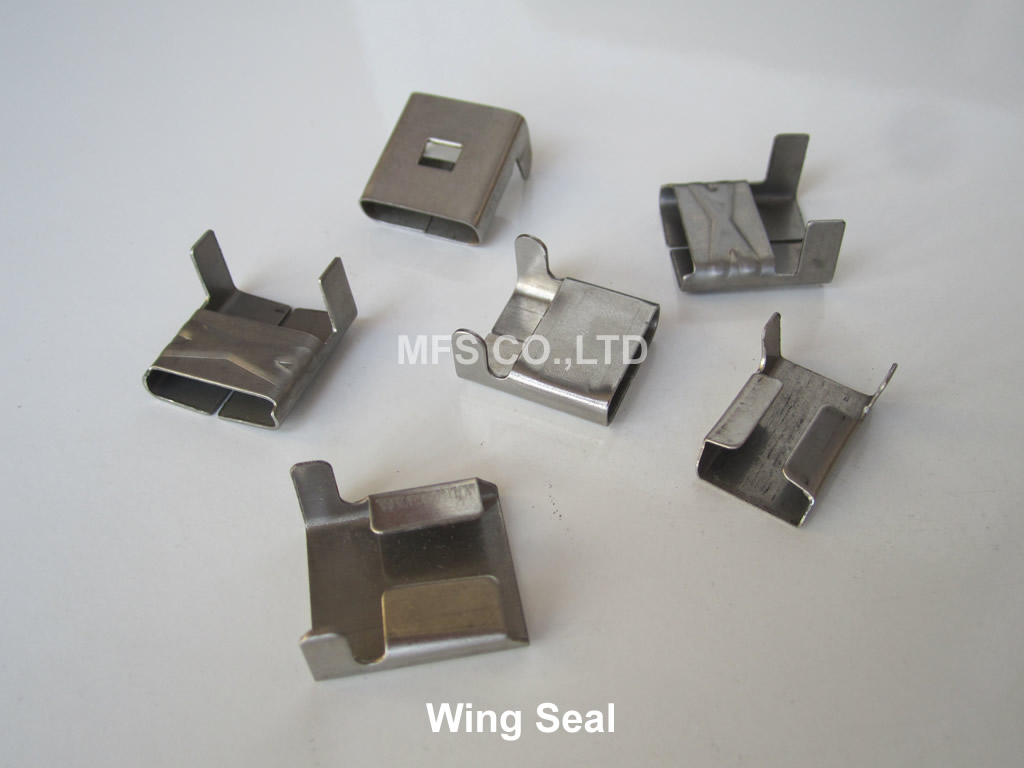 AISI304 316 Wing Seal,Band Clips,Buckles,Toggles From China
Size: 19*1.2 1.5mm
Material: INOX AISI304-A2,AISI316-A4
Usage: Wing Seals are designed for use with Band.
They are easily closed with a hammer on anysurface and in any position.
We have large Stock of Wing Seal ,Band Clips for packing,if you have any inquiry,please connect us.
Xinghua Marble Fixing System Co.,Ltd is professional in producing Wing Seal since 1995,and our Wing Seal are exported to Korea,Mideast,Europ and America.If you need more details,please connect me.